Blog > What types of flooring are available to me?
What Types of Flooring Are Available to Me?
­
---
­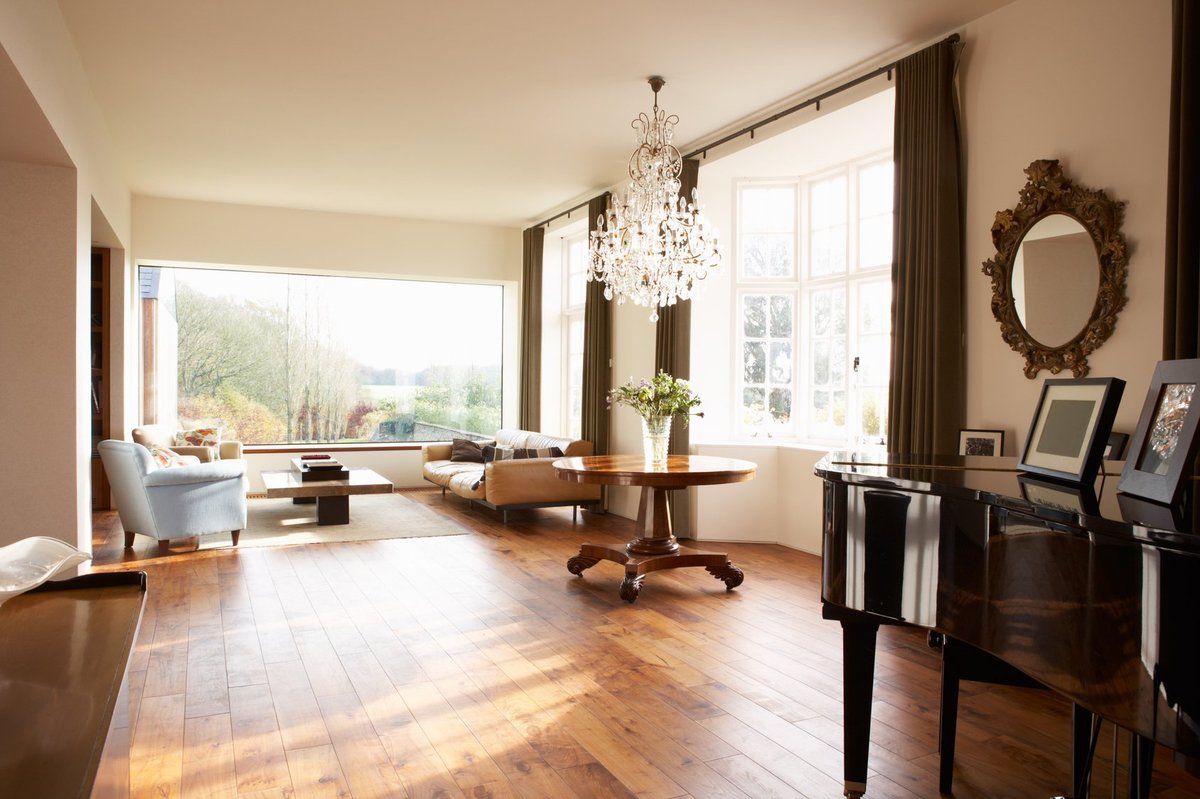 ­
Many homeowners come to the flooring showroom with few ideas of what is available. If you're wondering which products you can choose from, you can read along here for the answers you're looking for and more.

We offer the flooring that completes your home

Having a great selection of flooring is essential as you search for the perfect pieces for your home. Here are a few considerations that we offer from our showroom.
­
We are a flooring company that works for you

When you visit Lonsdale Flooring, you'll find a great selection of materials and options that are sure to meet your need, no matter what size project you're undertaking. Our associates will work right alongside you from start to finish to finalize flooring options that yield the best results for your home.

From our flooring store in North Vancouver, BC, we serve residents from North Vancouver, West Vancouver, Vancouver, Burnaby, Squamish, and Coquitlam, BC, and we look forward to helping you as well. Be sure to visit our flooring company today to find out about all our products and services.


Carpet – As the only soft surface floor covering, carpet offers comfort that has no rival.
Hardwood – This product line includes both solid and engineered materials for installation in any room of your home.
Laminate – Beautiful wood and stone looks make this product line extra appealing.
Luxury vinyl – In addition to stunning visuals, these floors offer the option for complete waterproof protection.
Vinyl – Sheet vinyl has many benefits that you will want to learn more about as you search for the perfect floors.
Cork – As an all-natural product, this eco-friendly option has more benefits than you might think.
Waterproof options – When you need complete protection, consider waterproof flooring, even in rooms where water damage is not entirely imminent.