Blog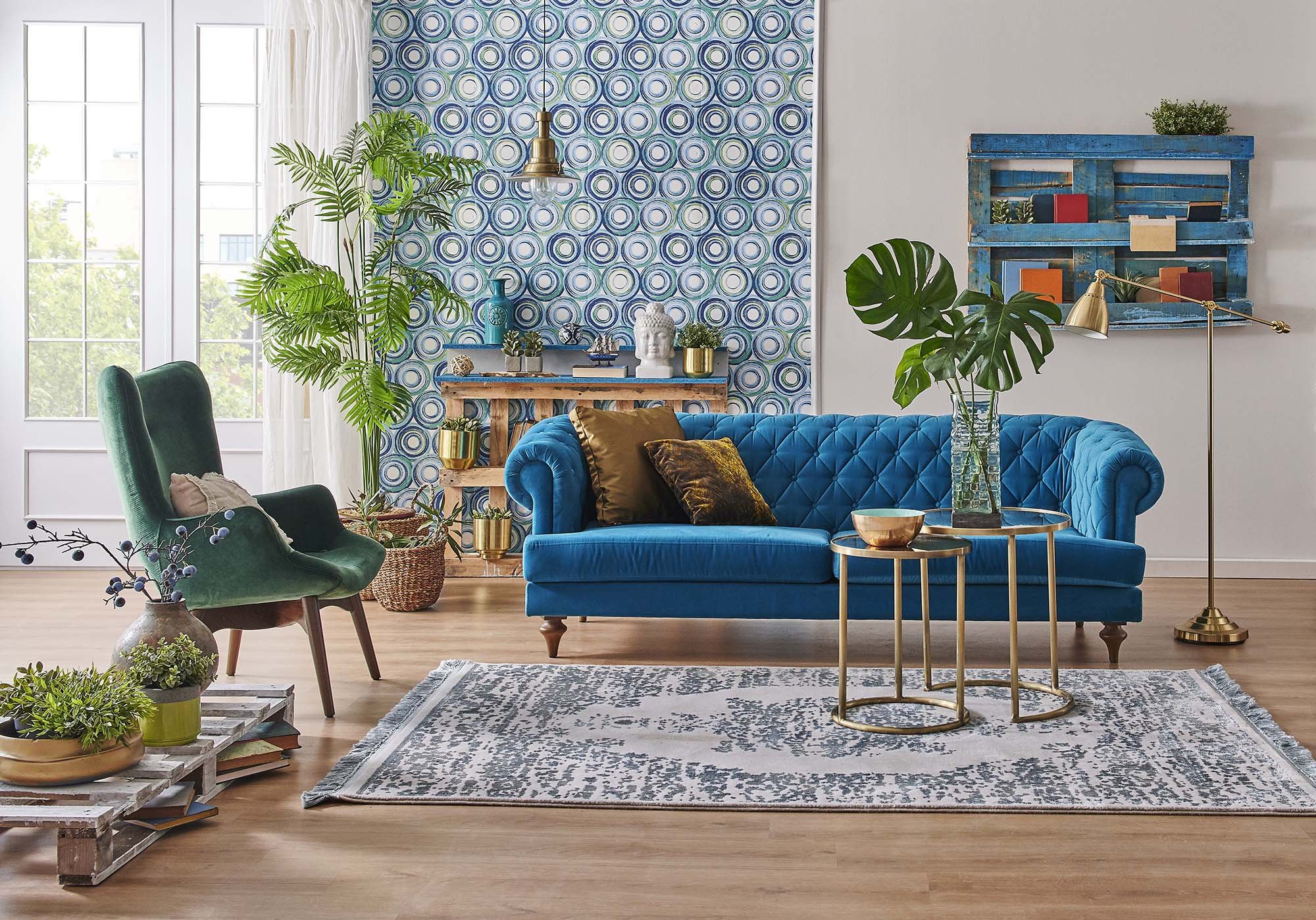 Why Should I Choose Professional Flooring Services?
You can see many DIYs on social media, including installing new floors. Of course, we all want to think we are born to do anything we set our minds to, but some things are better left to the professionals. Depending on the style of flooring you want, installation can become complicated and go wrong ...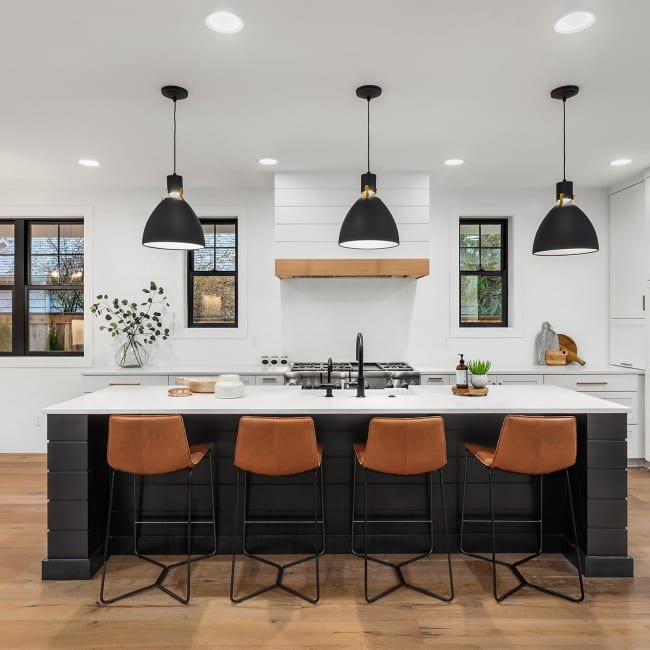 The Best Flooring Store in North Vancouver!
We have an excellent materials inventory if you're looking for a place to buy new floors. The store you shop at really does matter, and that's why we offer everything you need.Taking the time to consider your store of choice will give you lots of information. And here are some things you'll want to ...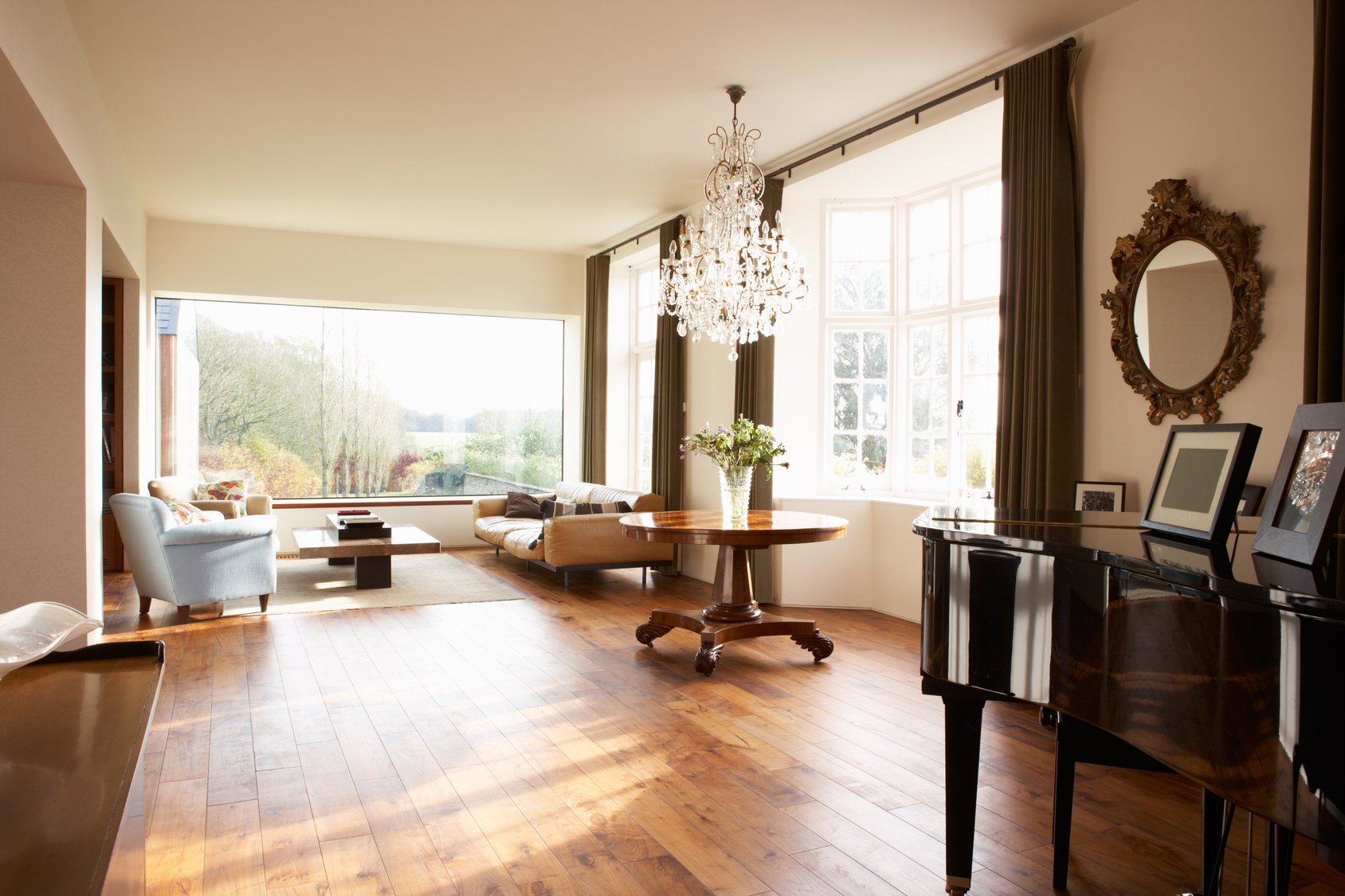 What Types of Flooring Are Available to Me?
Many homeowners come to the flooring showroom with few ideas of what is available. If you're wondering which products you can choose from, you can read along here for the answers you're looking for and more. We offer the flooring that completes your homeHaving a great selection of flooring is ...
Have questions? We're here to help.
Contact us today to get started on your project.
Request an Estimate
Keep me up to date with exclusive offers.
Success!
Thank you! We'll be in touch shortly.